Lord of the Rings Argonath Original Signed Sculpture Statue Art JRR Tolkien AP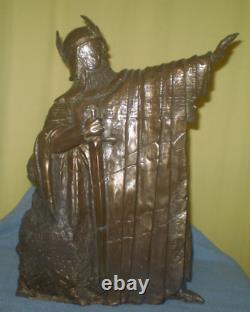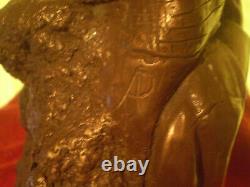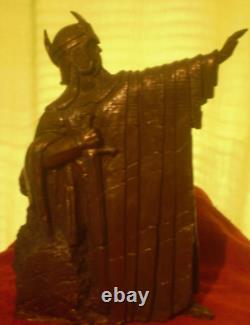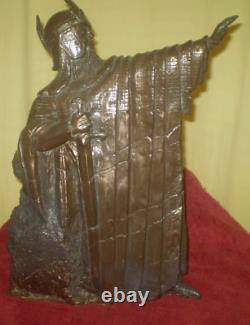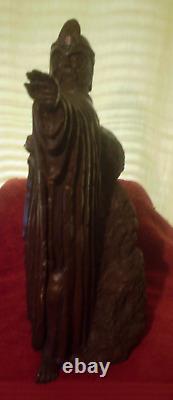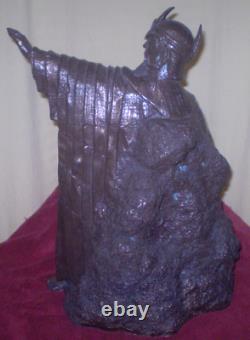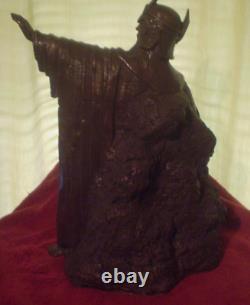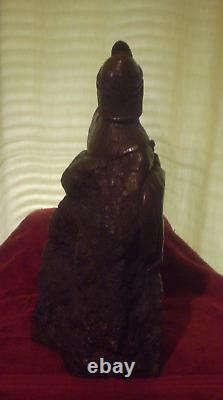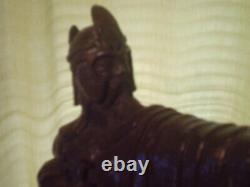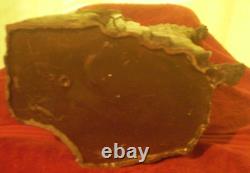 Not the widely available manufactured / mass produced items by the studio or more recently manufactured in China, these are very rare pieces of original art. "Sculpted out of plastalina clay, rotocast in silicon resin, and finally hand painted in a patinaed (patinated) faux bronze".
Very rare high quality LOTR collectible! Time to move it along! Note: the photos with Flash show more detail.
The darker photos are more true to the actual colors.