FRANKLIN MINT - Lord of the Rings SMAUG The Golden Dragon (10) - Imperfect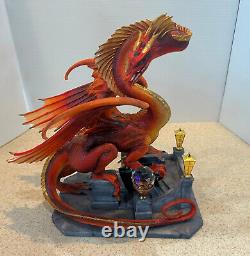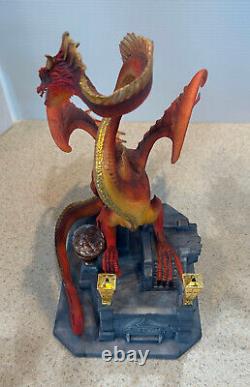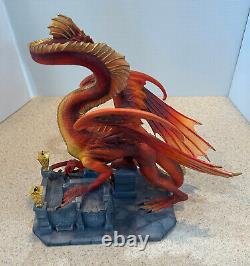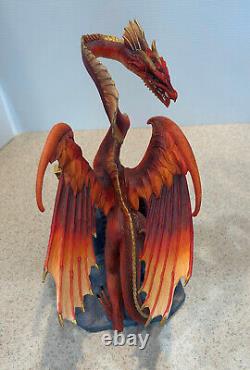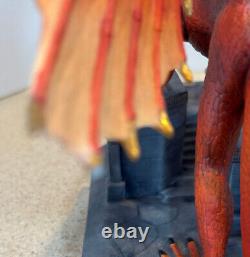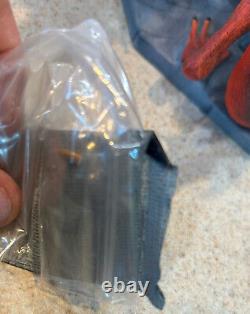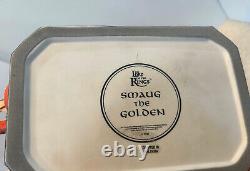 Photo is the actual item. This will mean that figure will have small chips, small. Piece breaks, etc, but will present nicely overall. These imperfections should be visible in the photos.
Due to how small some. Of the chips are, they may not be shown explicitly. Anything large or out of the ordinary would be specifically shown.
Listing is for the pictured item only. No COA or Box is included.
Consider this an "As Is" example. As with all fragile items, should the shipper be rougher than expected on.